This is a guest blog post by Jon Clarke at Aussie Professional Pest Control Sunshine Coast. Thank-you Jon!
Veterinary scientists discovered that oral flea treatment is significantly better at controlling fleas in dogs versus a topical treatment.
In a study published in the January 2013 issue of Veterinary Parasitology, scientists compared which was more effective of the two most popular veterinary flea treatments for dogs: oral spinosad (commonly found in Comfortis) or fipronil/(S)-methoprene topical (commonly found in Frontline).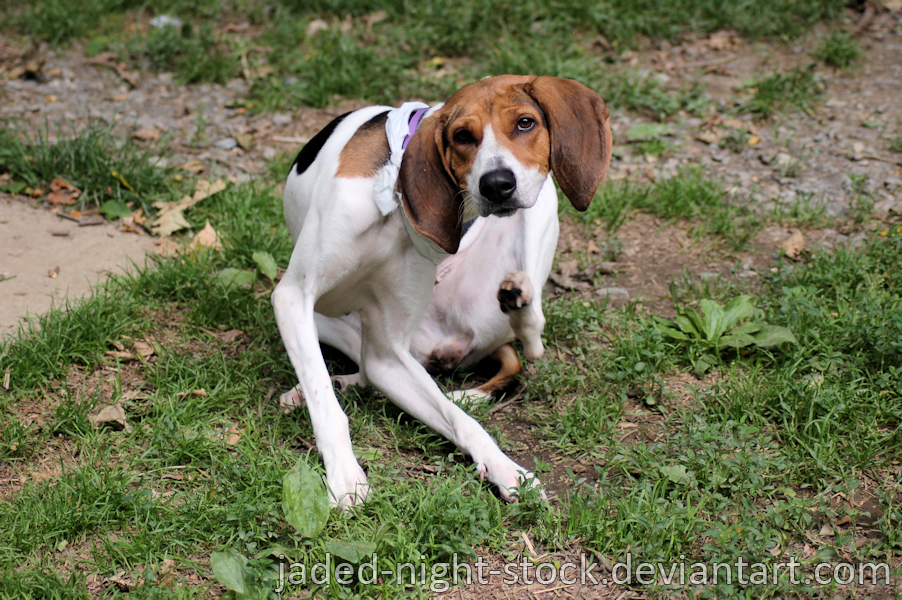 The test group included 128 dogs with a minimum body count of ten fleas in clinics across the states of Florida, North Carolina, Louisiana, and Texas. The dogs were randomly assigned to a treatment type, and administered either the oral or topical treatment at home. Any other dogs or cats in the house also received the same treatment over the course of the study, with a maximum of 4 total animals allowed in the house.
At 30, 60, and 90 days, the dogs were brought into their clinic to receive the same treatment and to have their fleas counted. What is most compelling about his research is that over the course of the 90 days of the study, while the topical treatment was 88.4% effective at killing the fleas the oral treatment was 99.9% effective. The oral treatment effectively wiped out the flea infestation and the comparison with the topical treatment was highly statistically significant. Veterinary scientists agree, the oral treatment is the most effective when it comes to killing fleas on dogs.
So what does this study mean?
For pet owners, clearly, oral spinosad treatment is very effective at killing fleas and may be one of the most effective ways to rid yourself of fleas on pets.
For those in the pet control industry, all pest control experts need to not only be aware of how to rid a home of fleas by using various methods, but also how to help the homeowner make sure that they never come back. Suggesting that pet owners talk about oral flea medication with their veterinarian will not only help cure the flea issue, but will also help ensure future business for you as a pest professional through word of mouth regarding your expertise. It is only through this type of expertise and multifaceted approach to pest control, that you can truly rid a home of fleas for good.
Additionally, all veterinarians may not be aware of this very recent study, and suggesting this approach to them could save the pet owner money as well.
Regardless of who you are, a 99.9% efficacy sounds like the best option for everyone!
This helpful academic review was written by Jon Clarke at Aussie Professional Pest Control Sunshine Coast. 
Reference:
Dryden, M., Ryan, W., Bell, M., Rumschlag, A., Young, L., & Snyder, D. (2013). Assessment of owner-administered monthly treatments with oral spinosad or topical spot-on fipronil/(S)-methoprene in controlling fleas and associated pruritus in dogs Veterinary Parasitology, 191 (3-4), 340-346 DOI: 10.1016/j.vetpar.2012.09.003