Purchasing a Dog or Puppy: What to look for in a breeder
So you have made a decision to add a dog or puppy to your family. Congratulations!
But how do you make sure you're getting a puppy from an ethical source?
It's not a 'black or white' matter. There is no definitive issue that makes a breeder 'good' or 'bad'.
Instead, here's a guide which talks about necessities, niceties, and red flags.
Necessities
If your breeder doesn't do this then walk away…
Breeder shows concern and regard to the health of dogs and puppies – either in health testing or in the studs used (e.g. choosing old studs that show they're healthy, using DNA testing, using x-rays, and other relvant tests)

Breeder shows concern and regard to the psychological well being of their dogs and puppies – either in providing enrichment on site, by frequently taking their dogs 'out and about', by using Dunbar's methods of raising puppies (with toilet area, kongs, socialisation), and preferably a combination of these methods.

The breeder has a clear purpose in their breeding program that goes beyond 'breeding pet puppies' – they may enter their dogs in dog shows, participate in agility or obedience with their dogs, or have dogs that compete in working dog trials

The breeder's dogs approach you in a friendly and sociable way. You are able to interact with and handle all dogs on the property. The mother should be available and should show exceptionable sociable behaviour.

The breeder is willing to provide life-long support to you as a puppy buyer – including taking back the dog at any point things 'don't work out'

The breeder happily shows you all the dogs in their care

Niceties
It's nice for the breeder to do any of these things, but don't be concerned if it doesn't happen.
The stud dog is on site

The breeder asks you lots of questions about your household and what you're looking for

There is a sales contract that goes beyond simple money exchange

The breeder can show registration or affiliation to an organisation with a code of conduct/ethics

The breeder can recite pedigrees and seems to be oozing with knowledge about the breed

Red Flags
If any of these items take place, you may want to reconsider purchasing an animal from this breeder.
The puppies are not vaccinated

The breeder seems overly concerned about the purchase price

Not all adult dogs are sociable and friendly

Part of the breeder's sales pitch is 'lots of colours available' or 'will grow up big' or 'will stay tiny' or 'rare!'

The breeder asks for deposits before a bitch is mated

The breeder sells puppies together to the same pet family

The puppies are crossbreeds which seem to have no real purpose (ask, how do they fit into the clear purpose of their breeding program?)

The puppies are crossbreeds and are given a fancy name like 'labradoodle' or 'spanador'.

The breeder does seem to be putting the hard sell on you – they're saying "if you put a deposit down today, I'll take $100 off the asking price" or "If you don't buy him now, I have someone coming at 2 o'clock who will buy him".

The breeder breeds more than 3 different breeds of dogs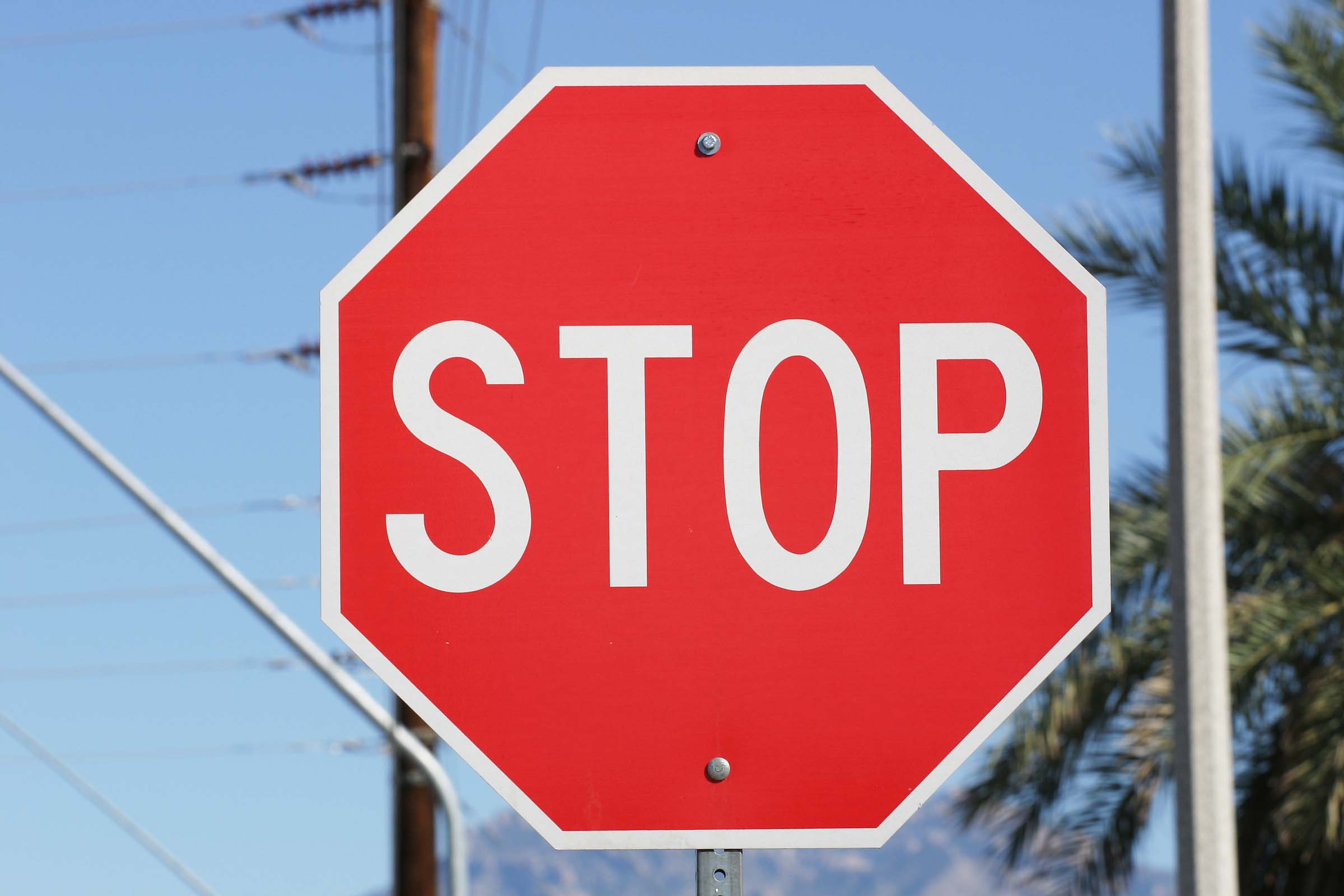 Do Not Buys!
If a breeder performs any of the following points, then do not purchase a puppy and look elsewhere.
You cannot meet the mother or father in any circumstances (e.g. ethical breeders, even if the stud dog owner is interstate that should be able to say 'you can meet them if you really want to go interstate')

Puppies are not microchipped – in most states of Australia, this is a legal requirement

The dogs or puppies seem unhealthy or in poor condition (dirty, matted, skinny, fat)

The adult dogs are not sociable and friendly, especially if many of the adult dogs are not friendly

The breeder is unwilling to show you all the dogs at their home

Is there anything you would add to this list?
Further reading:
Red Flags: Warning signs when dealing with a breeder
How to tell if your dog breeder is responsible
A puppy 'with papers' from a 'registered breeder'